Move Your Security Operations to the Next Level with Logsign SIEM & SOAR
Gain comprehensive visibility and control of your data. Automate & orchestrate detection and response processes for reduced MTTR and improved workforce efficiency.
Complete oversight of your data with Logsign SIEM. Collect any data, detect the unknowns, and minimize the noise.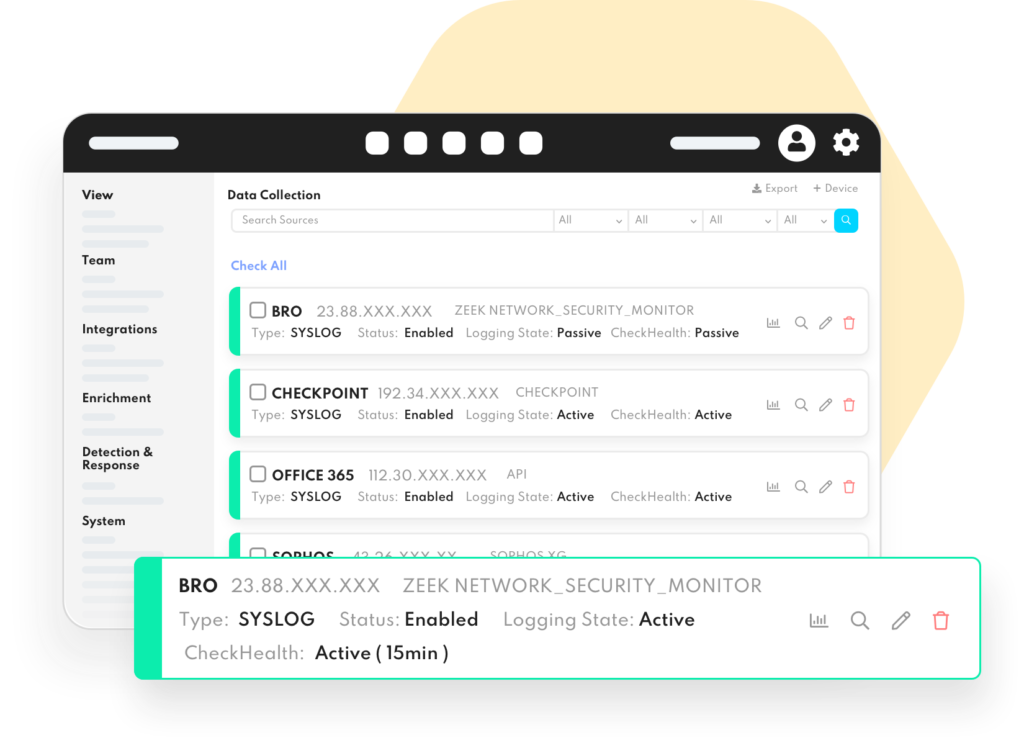 Collect
Quickly ingest any data from any source with Logsign SIEM's big data architecture. It's designed for scaling, unlimited data collection and storage. Built-in integrations and free plugin services enables you to create your own data lake.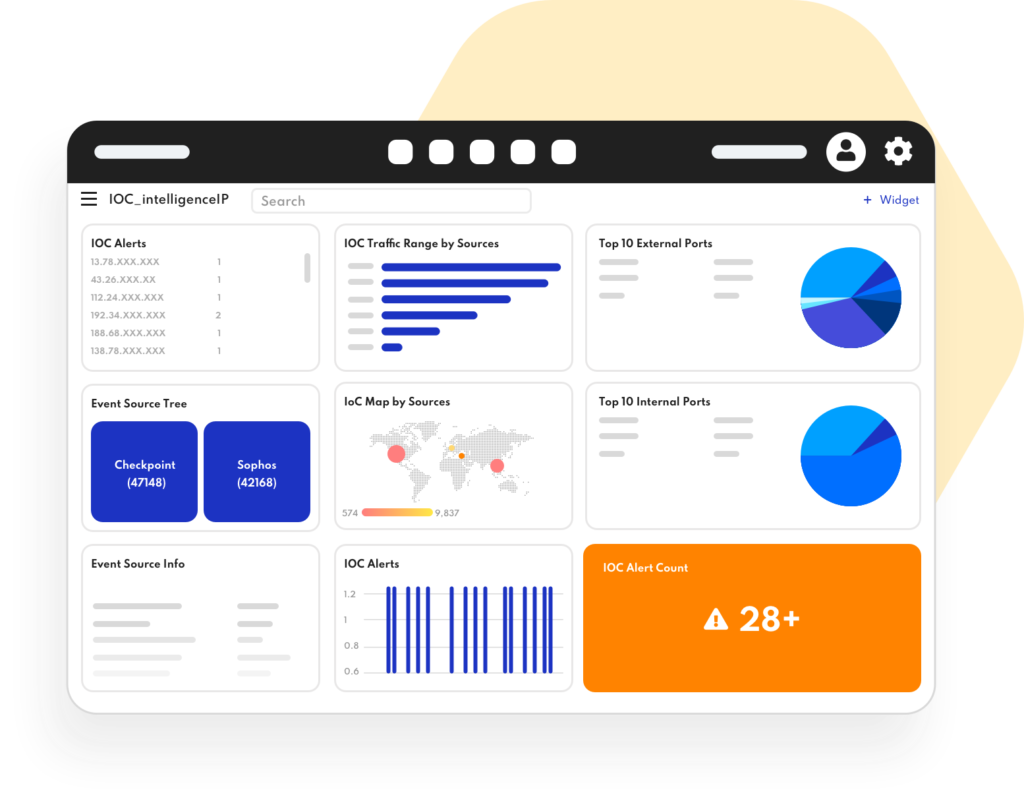 Detect
Search. Correlate and Enrich your Data. Investigate. Detect by using both rules and behaviors. Gaining state-of-the-art visualization is not so hard any more.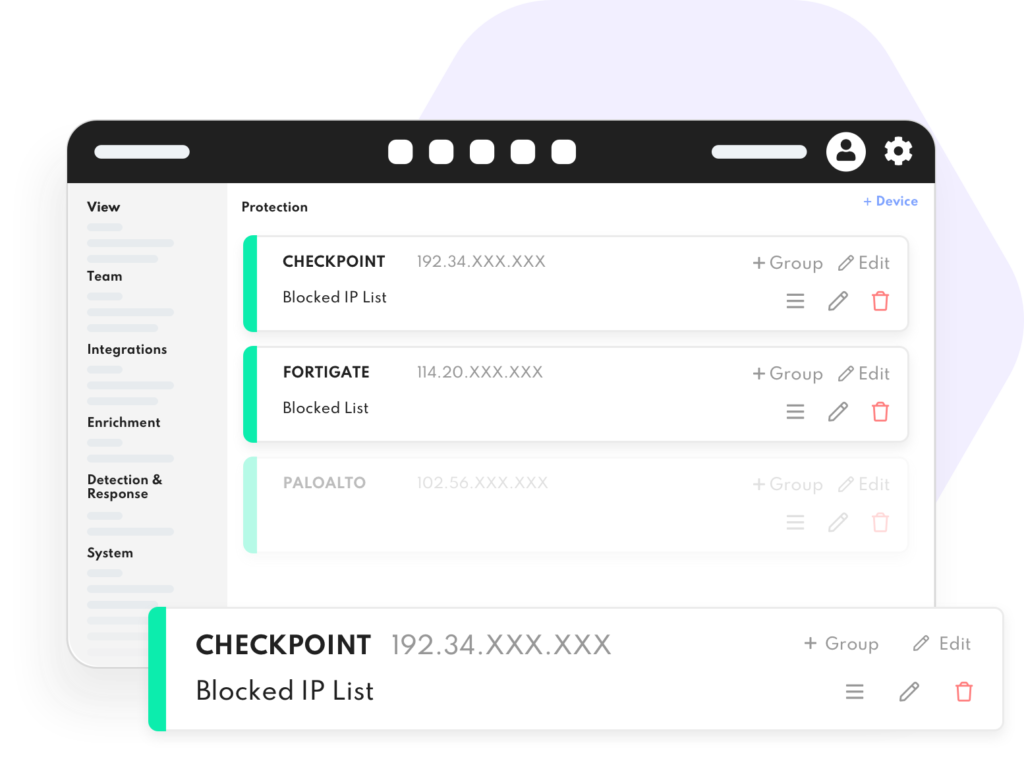 Respond
Easily safeguard your data and prevent lateral movements. Logsign SIEM reduces false positives and responds to cyberthreats faster before they attack. It provides semi-automated and automated responses on security devices. For more, look for Logsign SOAR.
Brings together technology, people and processes to leverage your security operations. No more catastrophic noise, no more overwhelmed analysts.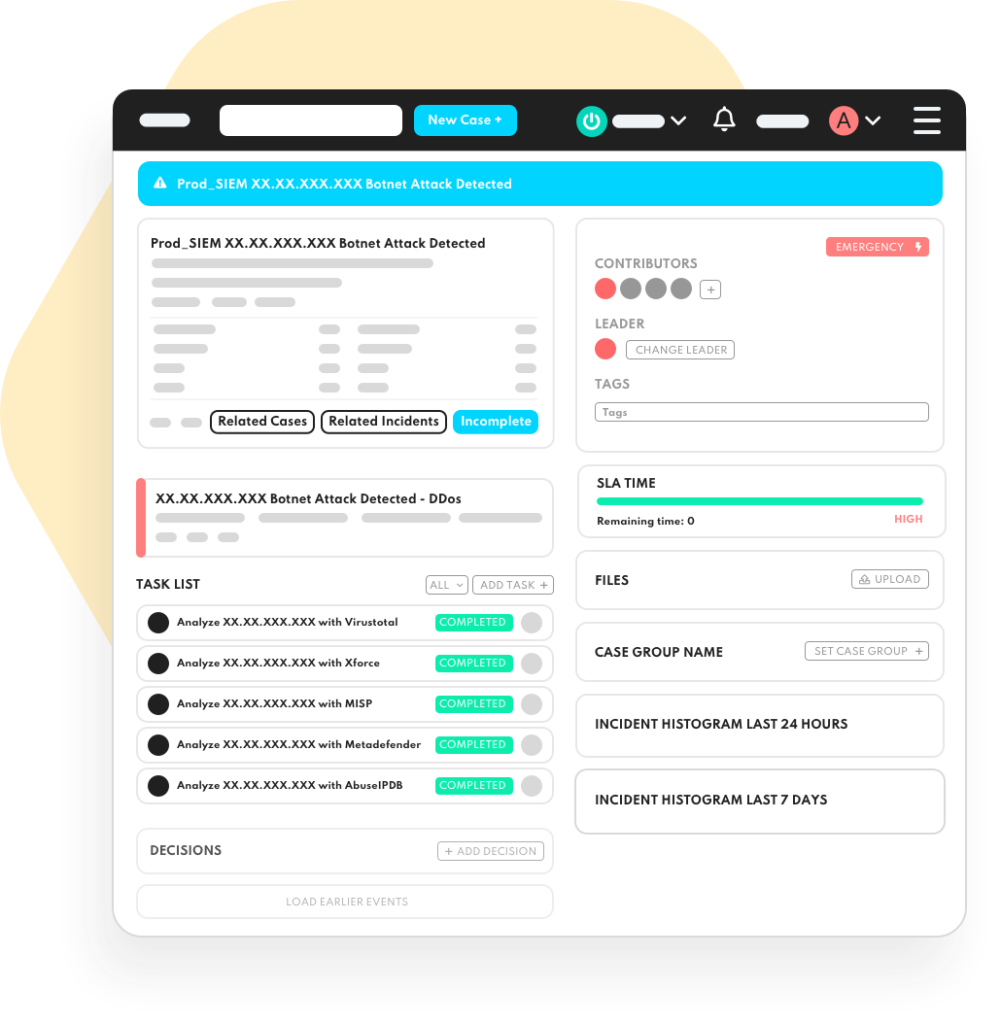 Integration
Working across hundreds of tools in a SOC and managing them are only available with seamless integrations. Logsign SOAR's free plugin services and wide range of built-in integrations empowers your security team.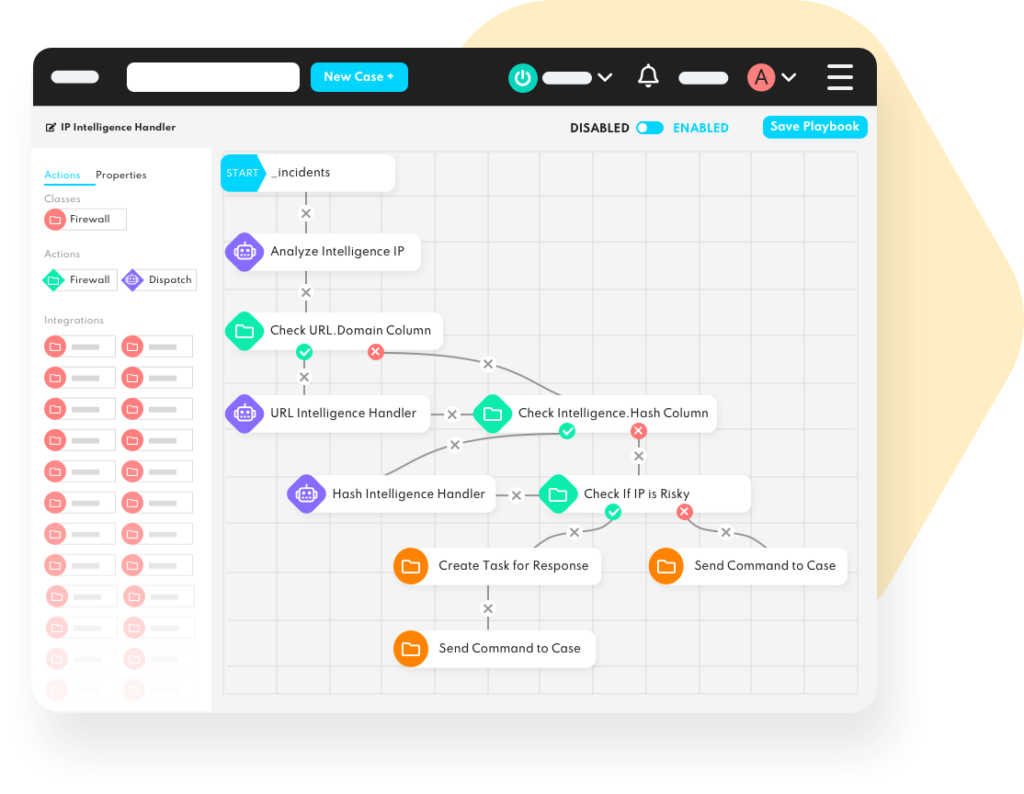 Automation & Orchestration
SOAR solutions have a force multiplier effect on your security teams. You can automate investigation, detection and response processes with built-in bots and playbooks. Orchestration minimizes detection and response times and facilitates knowledge sharing.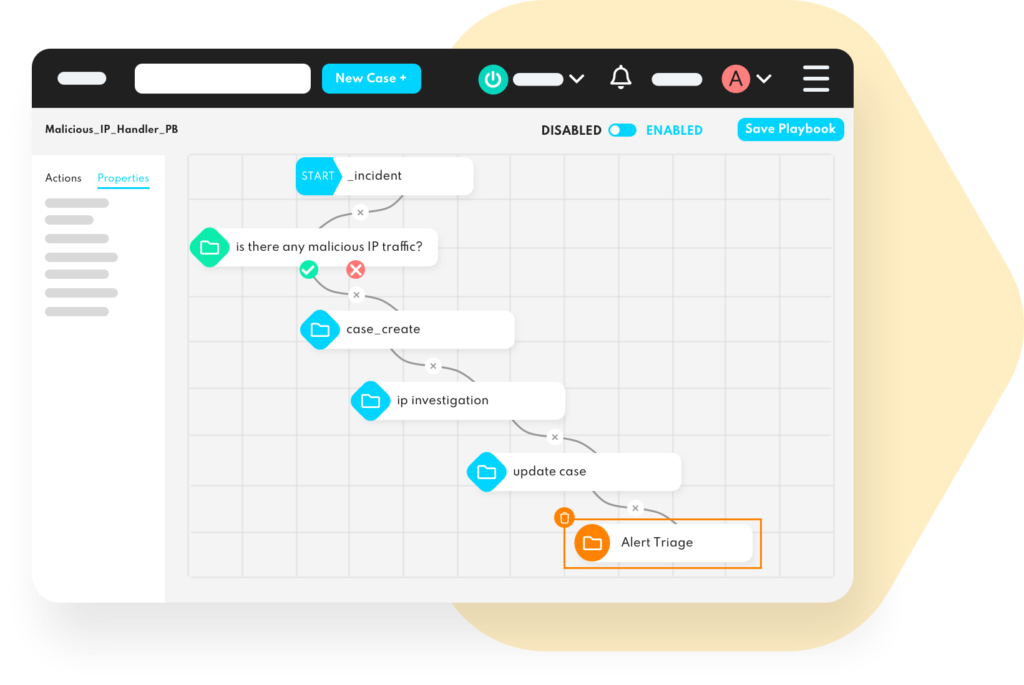 Response
Accelerated incident response is only available with a well-designed SOAR platform. In addition to automated detection and response, security analysts focus on complicated, highly critical threats and response manually when needed. Logsign SOAR is the leverage you need to improve MTTD and MTTR. Handling comprehensive use case scenarios is available with the end-to-end incident life cycle approach of Logsign SOAR.
Move Your Security Operations to the Next Level
Whether you are a trusted service provider or an enterprise with or without an SOC team, it's better to run security operations much more efficiently to provide value to your organizations.
End-to-end Incident Life Cycle Management is available with Logsign SIEM and SOAR solutions with flexible, multiple, easy-to-calculate pricing options.
Unlimitedly scalable architectures and bulk-stackable licensing pricing models of Logsign SIEM and SOAR deliver high margins and create value for your customers.
"Logsign SIEM is simple to install and use. Its hundreds of pre-defined integrations, vendor-free integration service, and unlimited log storage capacity allow us to collect, monitor and store all our data."
Aydın Karababa, IT Manager, Mitsubishi Electric Turkey
Feel Free When You Deploy Every Tool to Build Your Security Technology Stack
400+ Built-In Data Collection
We offer a wide range of built-in integrations of data collection tools used by security operation teams. No matter which vendor you select, with our API first approach you will feel free. Logsign's free plugin service and powerful support team drive the integration seamlessly. Collect from any source, any time.
200+ Built-in Security Automation
In addition to more than 200 playbook-driven automation, our API first approach always makes automation easy. All tools are always free to add to our extensible automation library.
Enjoy the Ride, You Are With the Right Solution Provider.
Be sure your SIEM and/or SOAR is running smoothly. For the first 30 days our powerful support team is with you.
We manage your SIEM and/or SOAR on behalf of you like a player in your team.
See Logsign SIEM & SOAR in action.
Schedule your live demo now!